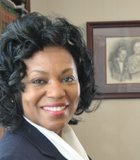 Interview
Regina Quinn visited the JFP to discuss her ideas for Jackson.
Interview
"Well, Hal and I first started working together, long before Hal and Mal's, in 1976 when we were in New Orleans at the Bourbon Orleans Hotel."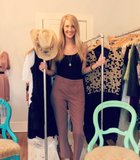 Fly
Let's be honest: There aren't many places to turn in Jackson if you want true couture designer clothes. But when Mary Amelia McRee opened a designer consignment boutique, big-time labels ...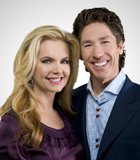 Body+Soul
Joel Osteen's smile is as big as Texas, and so is his following.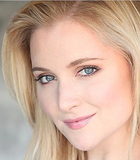 Art
Katherine Bailess has big things on the horizon—a pilot debuting in May and 3 million YouTube views.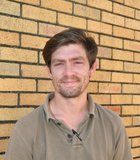 Interview
When it comes to advice for local musicians, Cody Cox is one of the best guys to go to.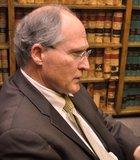 Interview
Criticized for political donations, Mississippi State Supreme Court Chief Justice William Waller Jr. says as long as the state constitution requires judges to run for office, contributions are necessary.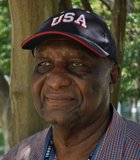 City & County
Ward 5 Jackson City Councilman Charles Tillman's soft-spoken approach doesn't immediately give the impression of former middle-school principal.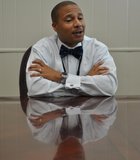 City & County
The atmosphere at the Jackson State University e-Center on Aug. 2 was more like a wedding reception than a welcoming for a public school superintendent.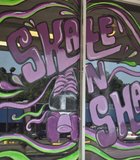 Business
Shanetha Lewis is all smiles at the front door of her soon-to-be-opened roller rink, Skate and Shake, in the Jackson Square at 2416 Terry Road.