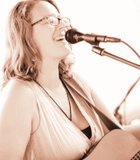 chickball
Some of Laurel Isbister Irby's most influential moments occurred during live concerts. Isbister Irby, who is performing at the JFP Chick Ball along with Wes Hughes and Loye Ashton as ...
chickball
Pam Confer considers her style "a little jazz dipped in soul." Here are some songs that she often performs.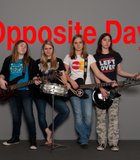 chickball
The members of Opposite Day will be the youngest people at this year's JFP Chick Ball.
chickball
Eight years after its conception, Time to Move Band is still making people in Jackson move, dance and sing along to its high-energy sets and soulful arrangements.
chickball
Mary Anne Henry, known on stage as Emma Wynters, has good music pulsing through her veins. Born and raised in Greenville, Wynters is steeped in southern tradition.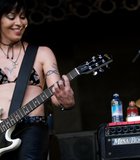 chickball
As I did the music listings this week and worked on this article, I thought about our upcoming annual JFP Chick Ball and how much it means to me.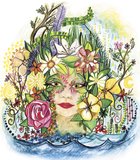 chickball
Where can buy cool art, jewelry and furniture and help keep women and children safe all at the same time? The 8th Annual JFP Chick Ball, of course.
chickball
Here are a few interesting things about JFP Chick Ball performers Valley Gordon and Melody Moody.
chickball
Every year just in time for the JFP Chick Ball, we name our roster of "Chicks We Love." Yes, we know they are powerful women; that's why we pick them.
chickball
Shalotta Sharp brings 16 years of experience as a nurse and a passion for helping and healing to every aspect of her job with the Mississippi Coalition Against Sexual Assault.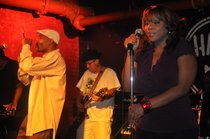 Sandy Middleton discusses how rape and sexual assault affects victims and the community in an illuminating interview by JFP Managing Editor Ronni Mott.