Recent Stories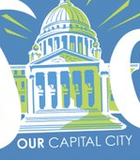 Jackson has fired Fahrenheit Creative as the leader of the Celebrate Jackson marketing campaign.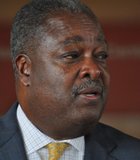 City & County
What Jackson Mayor Harvey Johnson Jr. wants to see from the state Legislature hasn't changed much in the past year.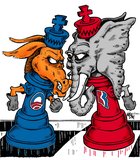 Cover
With less than a week before the presidential election, polls show the two frontrunners neck-and-neck in a campaign focused largely on health care and economic issues.
National
In addition to the President election, there are several candidates campaigning for the Senate.
Development
Jason Brookins resigns as JRA Executive Director.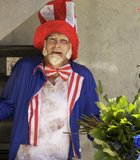 Theater
Former Black Flag frontman Henry Rollins will bring his "Capitalism" tour to Duling Hall Sunday, Oct. 14.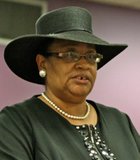 Business
After years of supporting a city curfew for minors, but having no facility in which to hold them, the Jackson City Council's discourse appears to be changing on the subject ...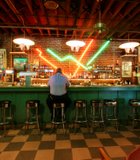 Music
It's the weekend in Jackson, and you're looking for something to do.
Development
The Greater Jackson Chamber Partnership and community leaders unveiled the Vision 2022 10-year plan at the Jackson Convention Complex Oct. 9.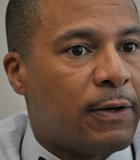 City & County
Jackson Public Schools is taking the city to court over the City Council's refusal to approve a millage rate to support the school district's approved budget.