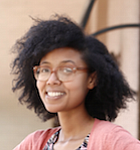 Politics
With all of my trepidations, I voted for Bernie because I feel, of all the candidates, he is the one who legitimately has my back.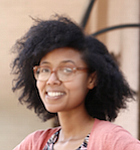 Editor's Note
Failing to pass Initiative 42 punished Mississippi's children simply because they were born into the wrong demographic.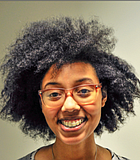 Editor's Note
All jokes aside, millennials arguably have it harder than any generation before us.
Politics
I expected our senators to be similar to those in 'Mr. Smith Goes to Washington.'