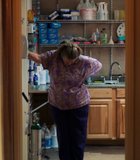 State
Mississippi Public Broadcasting Executive Director Ronnie Agnew decided to replace PBS' "POV" documentary series "After Tiller" with other programming due to its controversial nature.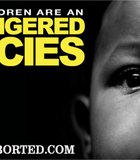 Civil Rights
Groups such as the Ashburn, Va.-based Radiance Foundation have used ads to cast abortion as akin to genocide of African American children. Others are crying foul play.
[]
Create search alert for "laurie bertram"