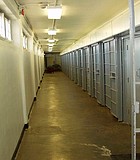 Crime
An inmate at a Mississippi prison that was a focus of recent deadly unrest was found hanging in his cell by two corrections officers over the weekend and pronounced dead, ...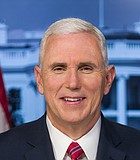 Civil Rights
The nation is marking the legacy of the Rev. Martin Luther King Jr. with tributes Monday recalling his past struggles for racial equality, observing the federal holiday named for him ...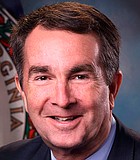 National
Tens of thousands of gun-rights activists from around the country rallied peacefully at the Virginia Capitol on Monday to protest plans by the state's Democratic leadership to pass gun-control legislation.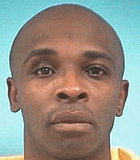 Crime
The Mississippi Supreme Court's confirmation of a 12-year prison sentence for an African American man who carried his mobile phone into a county jail cell is being slammed as a ...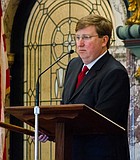 City & County
Mississippi's new governor said Thursday that the state will conduct a nationwide search for a new commissioner to lead a state prison system that's reckoning with what he called a ...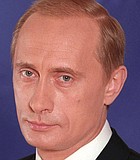 Politics
President Vladimir Putin on Thursday fast-tracked work on constitutional changes that could keep him in power well past the end of his term in 2024 while lawmakers quickly sealed his ...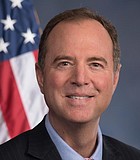 National
The U.S. Senate opened the impeachment trial of President Donald Trump on Thursday, with House Democrats reading the formal charges in the chamber ahead of the swearing in of all ...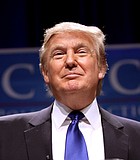 National
The White House violated federal law in withholding security assistance to Ukraine, an action at the center of President Donald Trump's impeachment, a federal watchdog agency said Thursday.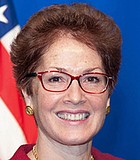 National
Ukrainian police said Thursday they have opened an investigation into the possibility that the U.S. ambassador came under illegal surveillance by an unknown party before she was recalled from her ...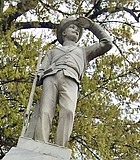 Civil Rights
A Confederate monument will remain, for now, in a prominent spot on the University of Mississippi campus, nearly a year after student leaders requested that it be moved to a ...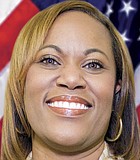 Crime
More than two dozen Mississippi inmates sued the state Tuesday, saying understaffed prisons are "plagued by violence" and inmates are forced to live in decrepit and dangerous conditions.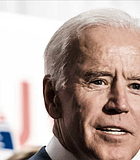 National
A U.S. cybersecurity company says Russian military agents have successfully hacked the Ukrainian gas company at the center of the scandal that led to President Donald Trump's impeachment.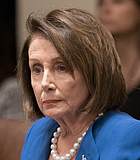 National
After weeks of delay and strategizing, the U.S. House is planning to vote Wednesday to send the articles of impeachment against President Donald Trump to the Senate to start the ...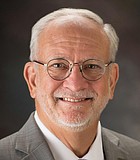 Development
Mississippi's Department of Environmental Quality is set to decide on whether a controversial new landfill will be allowed in a county that already has two other trash dumping sites.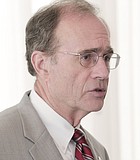 Politics
Mississippi's new Republican lieutenant governor is putting together a bipartisan leadership team in the state Senate for the new four-year term.
Previous Next