State
The north Mississippi region is among 82 area codes nationwide making room for the 988 National Suicide Prevention Lifeline, which begins operation in July 2022.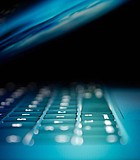 Crime
Mississippi Attorney General Lynn Fitch said Tuesday that her office has established a partnership with the U.S. Secret Service and in-state law enforcement agencies to investigate financial crimes that occur ...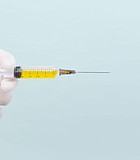 Health Care
The state of Mississippi has now administered 1.32 million doses of the coronavirus vaccine to residents, according to the state health department.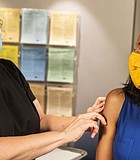 Health Care
The Mississippi State Department of Health Office of Health Equity is looking for organizations to host coronavirus vaccination events for Hispanic, Black and Vietnamese residents, as well as people who ...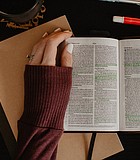 State
Mississippi health officials are recommending that churches and other religious organizations continue to hold off on hosting indoor worship services during the coronavirus pandemic, even after Gov. Tate Reeves relaxed ...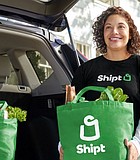 Politics
Mississippi would join a majority of states in allowing home delivery of alcohol, if Republican Gov. Tate Reeves signs a bill that legislators are sending him.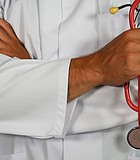 Politics
A new law signed Thursday by Gov. Tate Reeves will allow people who move to Mississippi from out-of-state to maintain their professional licenses.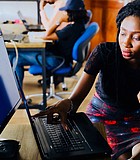 Education
A new law will require the Mississippi Department of Education to set a computer science curriculum for K-12 schools by the 2024-25 academic year.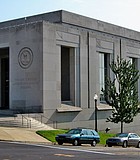 Politics
The Mississippi Senate has confirmed three people to serve on the nine-member governing board for the state Department of Archives and History.
Education
Jackson State University is one of five schools to get a Scientific Leadership Award.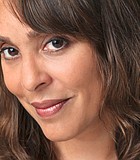 State
Former Mississippi and U.S. Poet Laureate Natasha Trethewey and others will be honored with Mississippi Humanities Council awards, with a ceremony being held online this year because of the coronavirus ...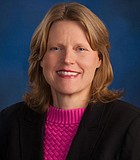 Politics
Melinda McGrath, the leader of the Mississippi Department of Transportation, is retiring March 31.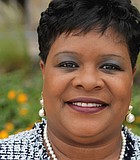 Person of the Day
Alcorn State University makes history next month when it welcomes Dr. Felecia M. Nave as the first woman and 20th president of her alma mater.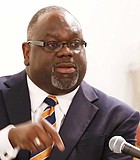 Politics
A federal judge has ordered Mississippi to file a plan to upgrade its mental health services as part of resolving litigation that's been ongoing for at least half a decade.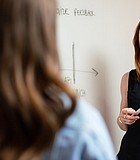 Education
The Mississippi Senate is pushing forward with a plan to increase some of the lowest teacher salaries in the United States.
Previous Next