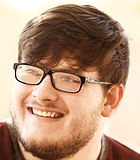 Editor's Note
For me personally, I know, like nearly every white man who ever picked up a guitar hath known, that being a singer-songwriter does not make me one in a million. ...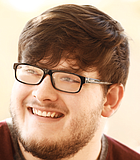 City & County
With this being the start of a new school year, a lot of newcomers will be arriving in Jackson, some of whom already have an unfair notion of what they ...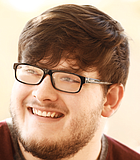 Editor's Note
There aren't a lot of life lessons to gain from the 1998 teen horror flick "The Faculty." But when Elijah Wood's character says, "I don't think a person should run ...
Prev Next