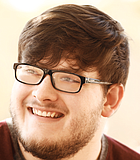 City & County
Mississippi has so much great, healthy food already, and I'd love for the rest of the world to realize that we're not just cupcakes, sugar water, grits and danger.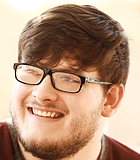 Editor's Note
Maybe there is a problem with just saying we're the "birthplace of America's music." It doesn't really say that the music still lives here.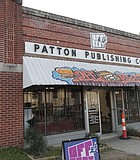 Business
Each year, on the week of Feb. 14, we party like it's every couple's wedding or dating anniversary on the exact same day. Before February even rolled around, I started ...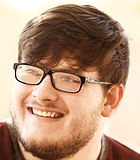 Editor's Note
For me personally, I know, like nearly every white man who ever picked up a guitar hath known, that being a singer-songwriter does not make me one in a million. ...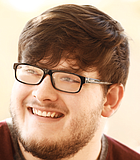 City & County
With this being the start of a new school year, a lot of newcomers will be arriving in Jackson, some of whom already have an unfair notion of what they ...
Prev Next