Recent Commentary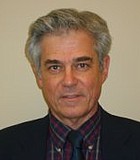 Harry Dean Stanton, who died this month at the age of 91, was a "character actor," a term he didn't particularly like, one of those working stiffs of the Big ...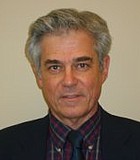 Civil Rights
While Russia and Confederate statues deserve media coverage, they are also easy targets that don't challenge the corporate state.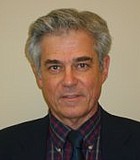 Business
Poor ol' Mississippi, so poor it can't even keep its roads paved and bridges repaired, has thus far spent $1.3 billion on taxpayer subsidies to keep Nissan in Canton. Nissan ...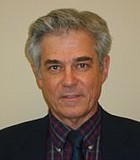 National
Trump is waging a constant battle with what he considers the purveyors of "fake news," while those same news outlets struggle to keep up with the stream of misinformation and ...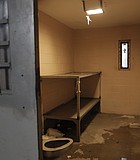 Development
When Huey Long first swept onto the political scene in Louisiana in the 1920s, the state was the quintessential southern backwater.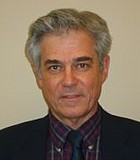 National
In March, when Bernie Sanders stood on the podium at the "March on Mississippi" in Canton and told the crowd that "the eyes of the country and the eyes of ...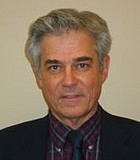 Bill Minor wrote with authority. He had been a frontlines warrior ever since his first big story in Mississippi, the funeral of ranting, racist U.S. Sen. Theodore Bilbo.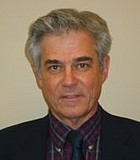 Politics
I'll never forget Danny Glover as the drifter Moze in the 1984 film "Places in the Heart." It was a Depression-era story of a widowed mother in the South trying ...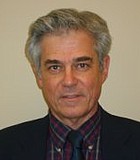 National
It's hard not to feel a little politically homeless these days. I'm thinking of that old folk song, "Sometimes I feel like a motherless child."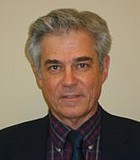 National
Back in the summer of 1992, just months after the failed coup that led to the fall of communism and Boris Yeltsin's rise to leadership in a new post-Soviet Russia, ...
Recent Stories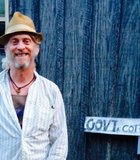 Cover
I've seen Bible-wagging Pentecostal Holiness preachers at revival time who couldn't match rock 'n' roller Jimbo Mathus for fire in the belly.
Business
A growing number of workers in recent months have called for an election to determine whether the United Auto Workers should represent them.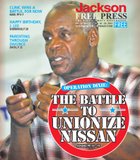 Business
CANTON – Michael Carter hardly evokes the Hollywood image of a podium-pounding, fire-breathing labor agitator.
Business
CANTON - Actor Danny Glover told a half-dozen Nissan workers at the United Auto Workers office here last Friday that he had a special, personal reason for meeting with them ...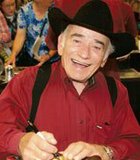 Film
OLIVE BRANCH, Miss.—I'm staring into the face of Marshal Wyatt Earp. It's not exactly as I remember him back when I was a 10-year-old would-be cowboy and Wyatt was on ...