Editor's Note
"Amid the horrible news that kept breaking around the ICE raids, there was some hope, as always. Yes, there was a lot of deserved condemnation of what was happening, but ...
City & County
To have a strong city, we have to have a strong downtown, and right now, we just don't. But that's not the end of the story.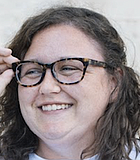 Editor's Note
As women, we need to band together to make sure we set good examples for the younger generation. We need to show them that it's OK to be whatever kind ...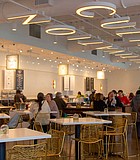 Business
As women, we need less criticism and more support. We need people who will step up and remind us of all that we've accomplished.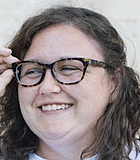 City & County
Previous iterations of TEDxJackson commemorated areas such as Mississippi's space program and the state's bicentennial, but instead of looking at the last 200 years, this year's TEDx focused on the ...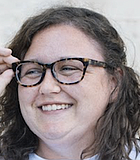 City & County
In a 2008 study, researchers at Harvard University found that doing good deeds raises a person's level of happiness. Other studies have shown that happiness can create a positive feedback ...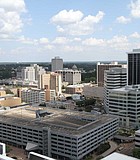 City & County
Community is one of my favorite topics to discuss, and it's something we should all put more emphasis on. After all, if you look at it from the universe's perspective, ...
Prev Next