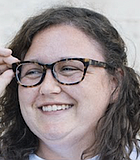 City & County
Jackson is filled with locally owned businesses and restaurants. A lot of people in outer counties want to see the city fail. They want to move the capital away from ...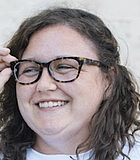 Editor's Note
Once upon a time, I was one of the young people who wanted to get out of this place. In early high school, I imagined that after college, I would ...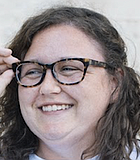 Business
Shopping local isn't something I necessarily thought about until I came to work at the Jackson Free Press, which puts great emphasis on helping locally owned businesses.
City & County
As I've gotten older, I've realized the importance of home—and also how expensive it is to move and travel all the time.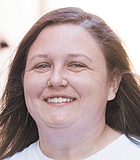 City & County
It doesn't matter if you're a Democrat from south Jackson or a Republican from Rankin County. We can all agree that the city needs help.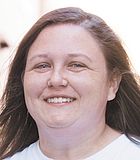 Editor's Note
I've always loved this particular phrase from "Bizarre Foods" host Andrew Zimmern: "If it looks good, eat it."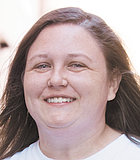 Art
A ton of art mediums can provide a different point of view, from painting something in an unfamiliar style, to getting low to the ground and capturing that perfect photo, ...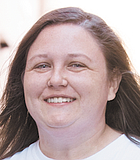 City & County
It's great to have a sense of pride in your neighborhood, but it's also important to remember that we're all part of one city.
Prev Next