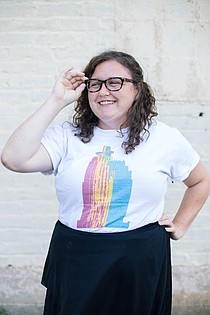 Managing Editor Amber Helsel is a Gemini, feminist, writer, artist and otaku. She loves travelling, petting cats, hoarding craft supplies and more. Email story ideas to amber@jacksonfreepress.com. She attended Hinds Community College and the University of Mississippi.
Recent Commentary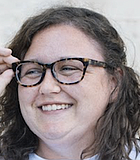 City & County
In a 2008 study, researchers at Harvard University found that doing good deeds raises a person's level of happiness. Other studies have shown that happiness can create a positive feedback ...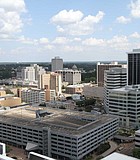 City & County
Community is one of my favorite topics to discuss, and it's something we should all put more emphasis on. After all, if you look at it from the universe's perspective, ...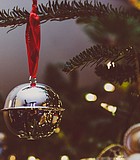 Editor's Note
I will be the first to admit that "make America kind again" is a super hokey phrase, but it's a good reminder, and also so necessary right now when we're ...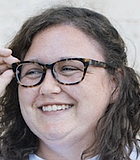 City & County
If you look at a photo of downtown Jackson from 50 years ago, the neighborhood today is very different. Many of the businesses that used to be there are now ...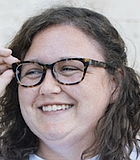 City & County
Jackson needs people who are willing to do the hard work—to attend city council meetings to see what's happening, to push back when the city's government isn't sticking to their ...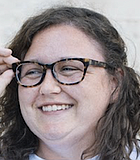 Editor's Note
Running is an intense exercise, so while it may be amazing for some people, it may be tough for others. But find a thing you can do, and do it.
Editor's Note
Editor-in-Chief Donna Ladd and Publisher Todd Stauffer started Best of Jackson almost 16 years ago to uplift the city because back then it was in a bad place, much worse ...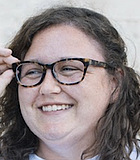 City & County
Sure, if you come from a bigger city, there may be less to do here in Jackson, but you have many options, even if it's just going to the Mississippi ...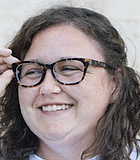 Art
A study from the Journal of the American Art Therapy Association shows that 45 minutes of visual art-making can lower stress levels in adults, and other studies show that for ...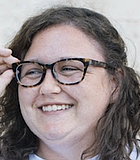 Editor's Note
When Mississippi Arts Commission Executive Director Malcolm White first moved to Jackson in 1979, he said it was a fairly straight-laced city where people went to work, church, school and ...
Recent Stories