Sort By
Date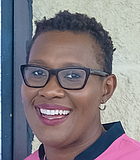 Food
Kimberly Ruffin owns and operates local bakery Kimmiesweett, which she started as a home business around 2008 and expanded with a Northpark Mall storefront in 2017.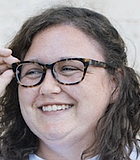 City & County
If you look at a photo of downtown Jackson from 50 years ago, the neighborhood today is very different. Many of the businesses that used to be there are now ...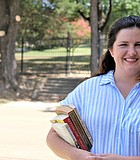 Art
A building at the corner of West Street and Millsaps Avenue sits seemingly undisturbed, appearing like just another vacant one in midtown Jackson. However, there's more than immediately meets the ...