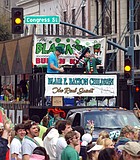 Art
Plenty of local places have plans for this year's Hal's St. Paddy's Parade in Jackson. Here's a list of some of the festivities to be found this weekend.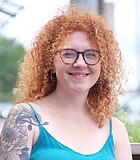 Jacksonian
Jackson artist Michaela Fisk, 23, cannot remember a time when she was not creating.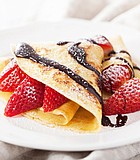 Food
This summer, Jackson will have another addition to its food scene: the Cultivation Food Hall at The District at Eastover.
[]
Create search alert for "lucky town "