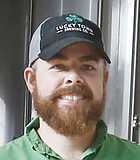 Food
Lucky Town Brewing Company brewmaster Lucas Simmons' love of beer started where it does for a lot of beer lovers—in college.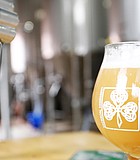 Food
A good way to get connected to Jackson's foodie scene is to participate in local food events, and luckily, Jackson has a few in the next couple of weeks. Here ...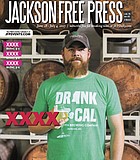 Cover
At Lucky Town Brewing Company, the sounds of loud music and construction consume the space. Barrels sit along the wall, and large mash tuns sit in a line across from ...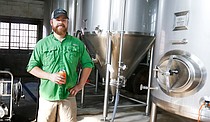 Lucky Town co-founder Lucas Simmons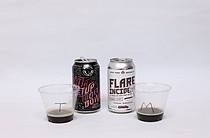 Lucky Town Brewing Company vs Wiseacre Brewing Co.
[]
Create search alert for "lucky town "