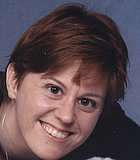 Bodysoul
In response to "Dear Pam: Stay in Your Lane" by Laurie Bertram Roberts, I think that by accepting Pamela Anderson's invitation to eat vegan meals, Mayor Lumumba is setting a ...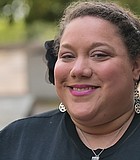 City & County
If a so-called activist organization doesn't have the analysis to look at how their suggestions play out for people across income, race, disability and regional lines, then I suggest they ...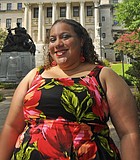 Civil Rights
My middle daughter has always been one of my most outgoing and ambitious children. She was so proud of her uniform and of getting this job all on her own.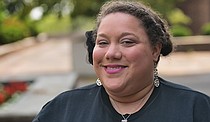 []
Create search alert for "laurie bertram"