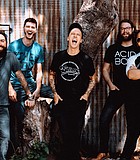 Music
Change has long been the status quo for singer-songwriter BJ Barham of alternative-country act American Aquarium, but rarely has so much happened in such a short span of time.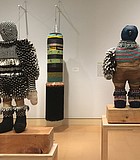 Art
A small group of reporters stepped into the Mississippi Museum of Art's Barksdale Galleries for Changing Exhibitions in early September, and immediately came face to face with a colorful collection ...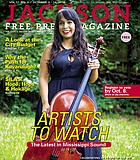 Cover
Jackson officially earned the nickname of the "City with Soul" back during Mayor Harvey Johnson Jr.'s administration, and it's fitting. If you pick up any issue of the Jackson Free ...
Create search alert for "a"