Sections and Blog Groups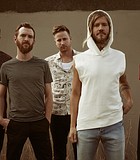 Music
Local music festival Cathead Jam is returning for a third installment in celebration of the Cathead Distillery's eighth year in Jackson. While plenty of the performers are Ardenland alumni who ...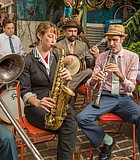 Music
As a child, Ben Schenck stood outside his home in Annapolis, Md., as a parade came down the block, a drum line and bugle corps leading the charge. Even then, ...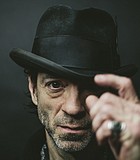 Music
Travis Meadows may not be a household name for every country-music fan, but the Nashville, Tenn., singer-songwriter has made a place for himself among the biggest stars in the genre.
[]
Create search alert for "a"