Sections and Blog Groups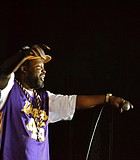 State
Musician and rapper Afroman is settling a lawsuit filed by a woman he punched during a 2015 Mississippi performance.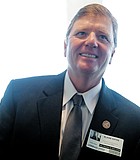 Politics
A federal court is ending a dispute over a 2015 Mississippi House race that originally went to a tiebreaker but was then overturned by the Legislature.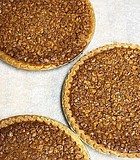 Food
We're just about into December now, with Thanksgiving over and the holidays just getting started. This is a time to plan for future gatherings.
[]
Create search alert for "a"