Sections and Blog Groups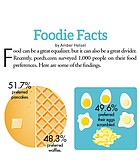 Food
Food can be a great equalizer, but it can also be a great divider. Recently, porch.com surveyed 1,000 people on their food preferences. Here are some of the findings.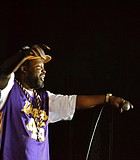 State
Musician and rapper Afroman is settling a lawsuit filed by a woman he punched during a 2015 Mississippi performance.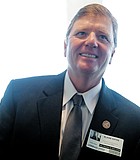 Politics
A federal court is ending a dispute over a 2015 Mississippi House race that originally went to a tiebreaker but was then overturned by the Legislature.
[]
Create search alert for "a"