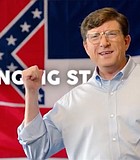 Politics
It's hard to know whether it cost him votes, but there was a moment during Mississippi Rep. David Baria's unsuccessful campaign for the U.S. Senate that caused a surprised buzz ...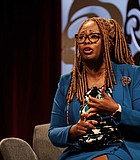 Politics
Mississippi Matters, a coalition of activists and organizations, plans to call for U.S. Sen. Cindy Hyde-Smith's resignation at a protest outside her Jackson office Friday at noon.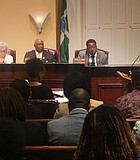 City & County
There's never a slow news week in Jackson, Miss., and last week was no exception. Here are the local stories JFP reporters brought you in case you missed them.
[]
Create search alert for "a"