Sections and Blog Groups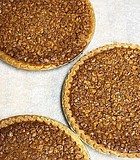 Food
We're just about into December now, with Thanksgiving over and the holidays just getting started. This is a time to plan for future gatherings.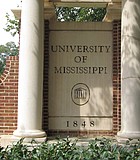 Education
A Grenada woman is the first person to earn a degree under a new Mississippi program aimed at helping people finish college.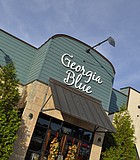 State
A restaurant chain discriminated against the religious beliefs of a Pentecostal woman by refusing to let her wear a denim skirt instead of blue jeans while she worked as a ...
[]
Create search alert for "a"