Photamerica Popup Studio
The Hatch, 126 Keener Ave. Jackson, MS 39202
NOTE:

This establishment is now closed. This entry remains for historical records.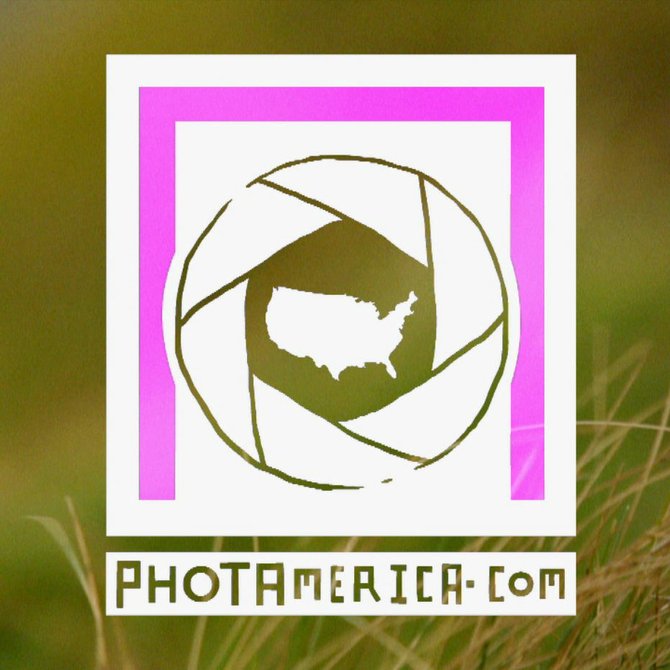 Description
Owner Josh Hailey is a photographer and mixed-media artist. The studio's permanent exhibit consists of collages of photographs Hailey took during a two-year expedition to all 50 U.S. states and Washington, D.C. Open by appointment only.