Bruno's Adobo
Standard Life Building, 127 Roach St. Jackson, MS 39201
601-944-9501
NOTE:

This establishment is now closed. This entry remains for historical records.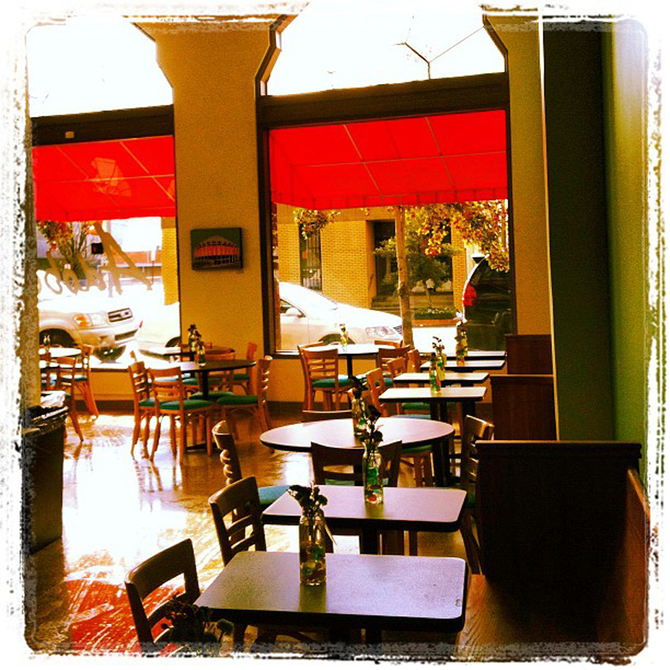 Description
A reasonably priced, healthy menu, lunch place with take-away choices til 6:30.
Bruno's Adobo is a new venture from Chef Luis Bruno! Located in the historic Standard Life Building, Adobo will be a new addition to the wonderful restaurants in Downtown Jackson. Chef Luis is building a menu with healthy options using his own twist on Latin/Caribbean cuisine....all your favorites with vegetarian, vegan and gluten free choices as well. Adobo will also be Mississippi's first certified green restaurant! That means we'll be implementing environmentally friendly practices. We want to contribute to a healthy Mississippi, her people and environment!