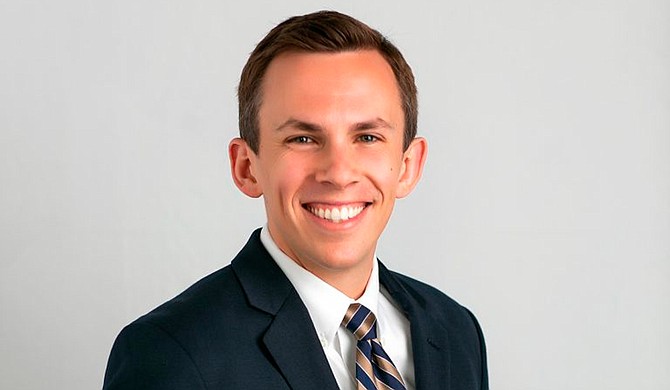 State Auditor Shad White, in a Thursday report, says the commission has spent $1.9 million without filed contracts and can't document another $965,000 in spending from the $2.9 million total it has received. White says Delta State University, which has been handling the commission's money since it was established in 2006, should repay the $965,000 if it can't document how it was spent. Photo courtesy Mississippi Center for Public Policy
Stories this photo appears in: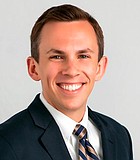 Politics
Mississippi's state auditor says accounting and contracting problems at the state's Blues Commission are so severe that the commission should be abolished and its responsibilities handed to the nonprofit Mississippi ...