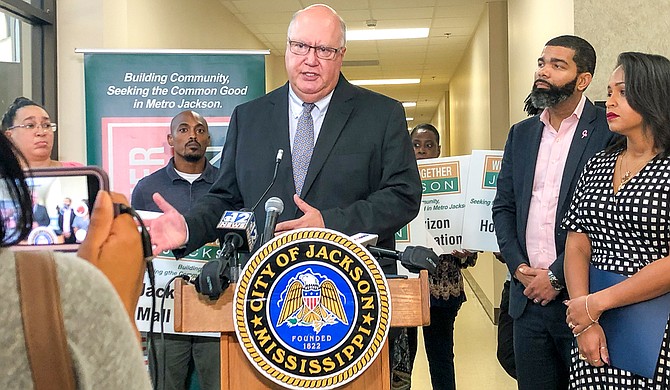 ublic Works Director Bob Miller rolled out a revised payment plan for Jackson residents with delinquent water-bill accounts at the Water Sewer Business Administration in Jackson on Oct. 2, 2019. Photo by Seyma Bayram
Stories this photo appears in: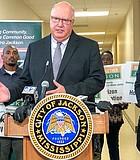 City & County
There's never a slow news week in Jackson, Miss., and last week was no exception. Here are the local stories JFP reporters brought you in case you missed them.