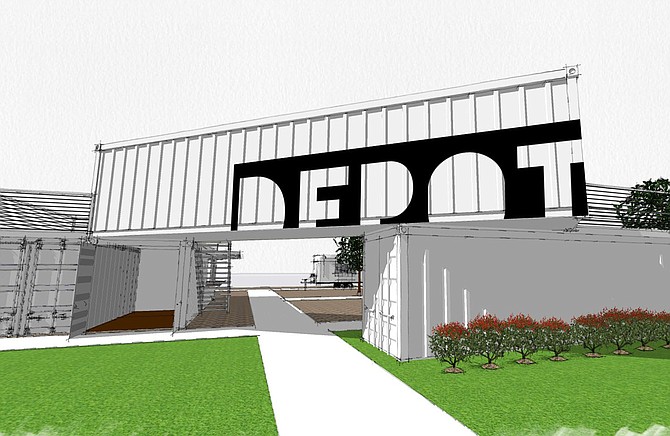 Once completed, the 15,000-square-foot Midtown Depot will feature a grilled-cheese restaurant, craft-beer bar, a stage, art galleries and more. Photo courtesy ELSEWorks
Stories this photo appears in: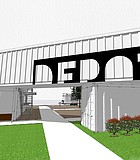 Business
Something is always happening in Jackson, so each issue of BOOM updates you on some of the new developments in the Jackson metro area. Here are some of the recent ...