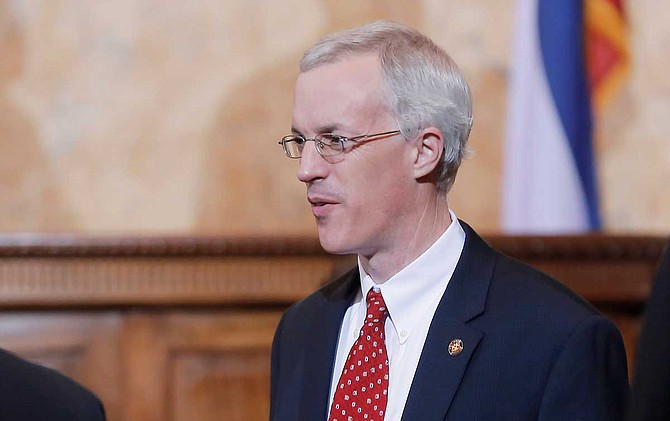 Democratic Sen. David Blount of Jackson says keeping donors' names secret "would be the biggest step backward" since Mississippi enacted a campaign finance disclosure law. Blount says the public should know who is spending money to influence politics.
Stories this photo appears in: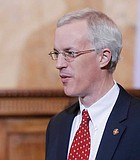 Politics
Mississippi senators have passed a bill that says the government could not require disclosure of donors' names to certain types of tax-exempt groups involved in politics.