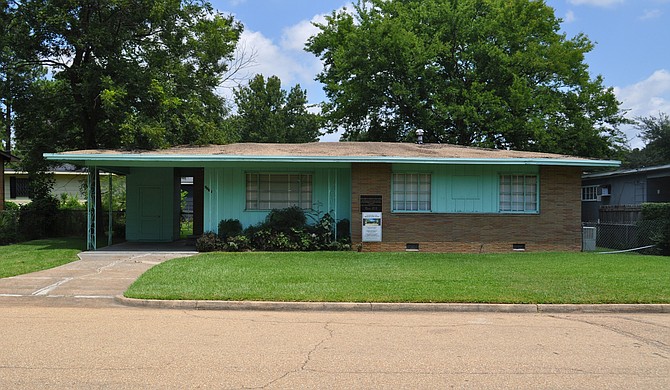 Medgar Evers was Mississippi's first NAACP field secretary beginning in 1954. He led voter registration drives and boycotts to push for racial equality. Evers was assassinated by a white supremacist outside his family's Jackson home (pictured) on June 12, 1963. File Photo by Trip Burns
Stories this photo appears in: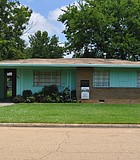 Civil Rights
The Mississippi home of slain civil rights leader Medgar Evers is becoming a national monument.