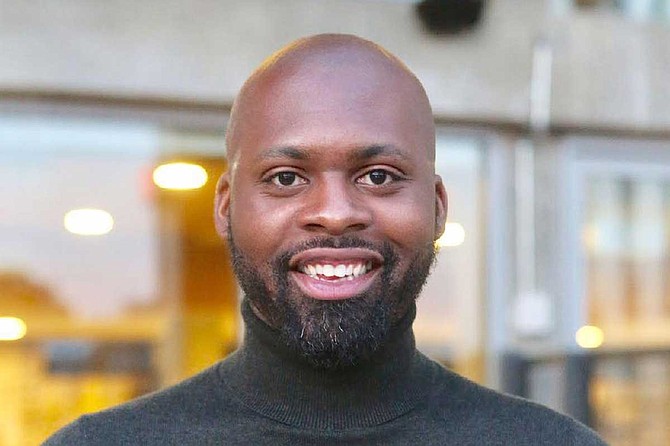 Duvalier Malone
Stories this photo appears in: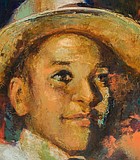 Civil Rights
"As the U.S. Department of Justice investigates Emmett Till's murder and Carolyn Bryant Donham's confession, we must do everything in our power to make our voices known and demand that ...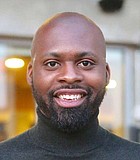 Immigration
When I heard the news of the ICE raids in my home state of Mississippi, it horrified me, but I can't say I was surprised. I come from Mississippi, where ...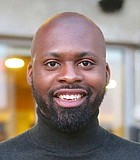 Politics
Every state in the union has done the right and humane thing of removing the Confederate symbol from their flags. Mississippi stands alone, steeped in injustice and fear.