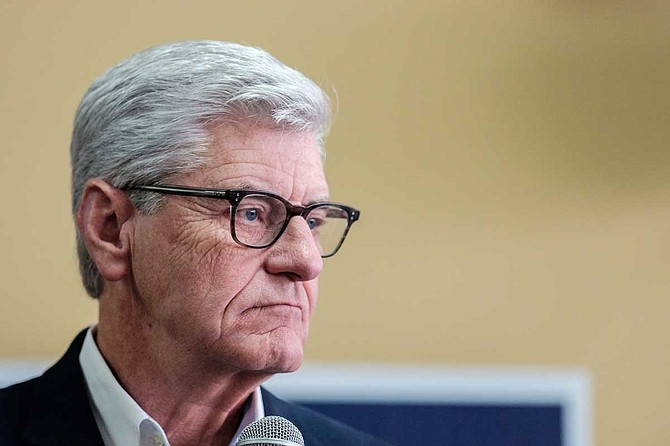 Gov. Phil Bryant announced Friday that he had made the request, releasing a May 31 letter to U.S Commerce Secretary Wilbur Ross. Bryant says 70% of the Mississippi Sound's already imperiled oyster population is estimated to be dead, with the crab catch down by 35%.
Stories this photo appears in: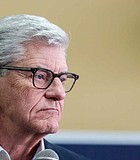 State
Mississippi's governor is asking that the federal government declare a fisheries disaster as water from a Mississippi River spillway gushes into what's normally a saltwater estuary.