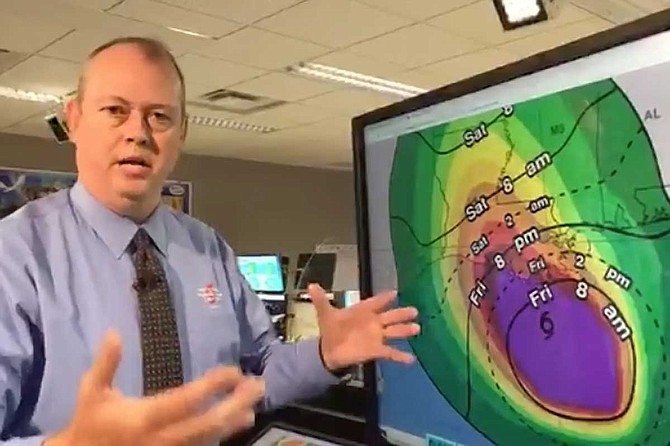 National Hurricane Center Director Ken Graham (pictured) said pockets of Louisiana could get as much as 25 inches (63 centimeters) of rain. Some low-lying roads near the coast were already covered with water Friday morning as the tide rose and the storm pushed water in from the Gulf of Mexico. Photo courtesy National Hurricane Center
Stories this photo appears in: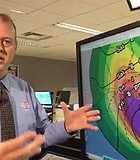 Hurricane
Building toward hurricane strength, Tropical Storm Barry began hitting Louisiana with wind and rain Friday as it closed in what could be a long, slow—and epic—drenching that could trigger flooding ...