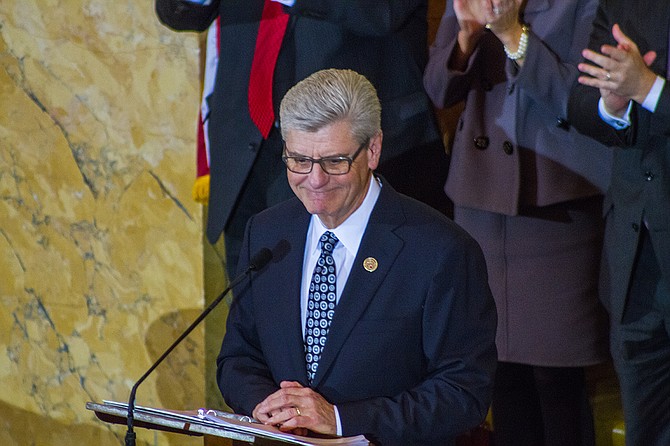 Gov. Phil Bryant on Wednesday signed House Bill 366 , and it became law immediately. Cooperatives provide electricity to nearly 800,000 Mississippi customers. The law allows the co-ops to enter the internet business.
Stories this photo appears in: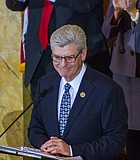 Politics
Mississippi's 25 electric cooperatives now have legal authority to offer high-speed internet service.