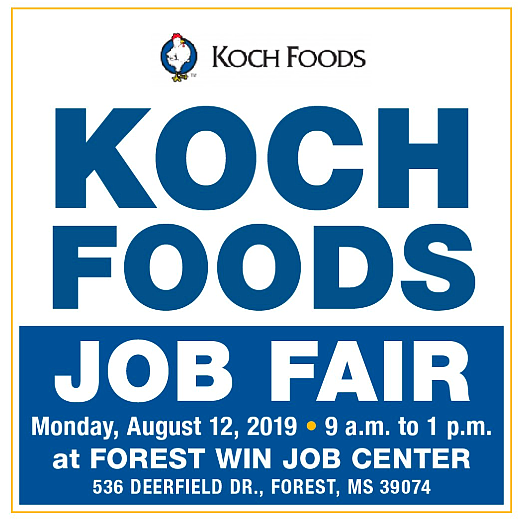 The Mississippi Department of Employment Security tweeted an ad for a Aug. 12 Koch Foods job fair the day after ICE raided two of its plants in Mississippi.
Stories this photo appears in: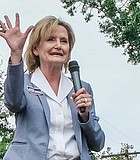 Immigration
Business executives who federal filings say "willfully and unlawfully" employed undocumented immigrants have donated thousands to high-level politicians in and outside of Mississippi, including through a special "Chicken" political action ...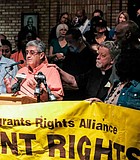 Politics
Mississippi Immigrants Rights Alliance organizer Luis Espinoza told the Jackson Free Press on Thursday that he had spent the past two days working with families after ICE agents raided six ...