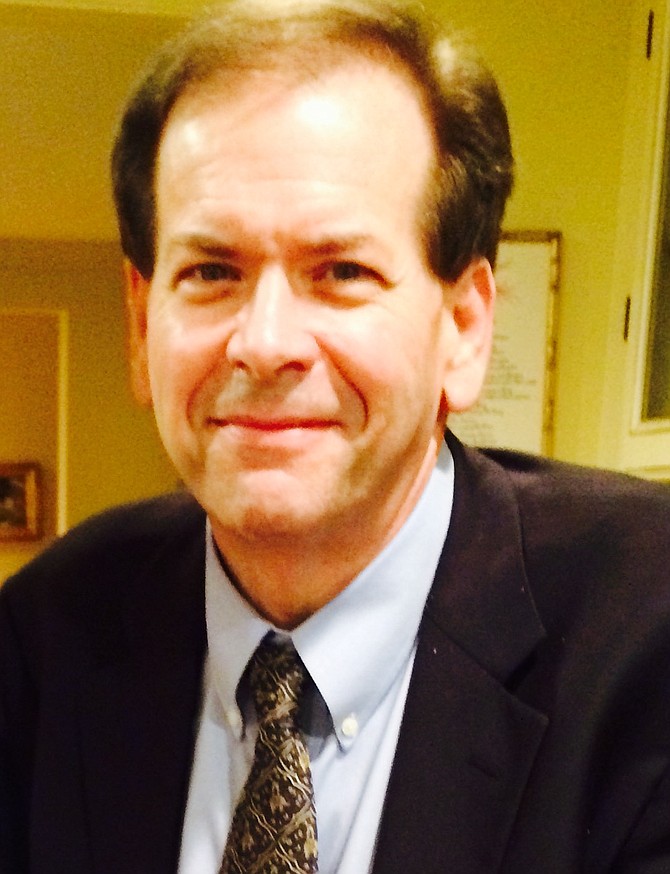 Fred Rand
Stories this photo appears in: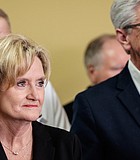 Civil Rights
"I recognize the advantages my white privilege gave me. It doesn't define me. It gave me an opportunity to be successful in life that I had to take advantage of ...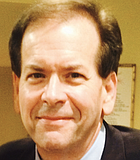 National
How did we let it get to this point in our country? When did the loyal opposition become the enemy of the people? Why have hate and grievance drowned out ...