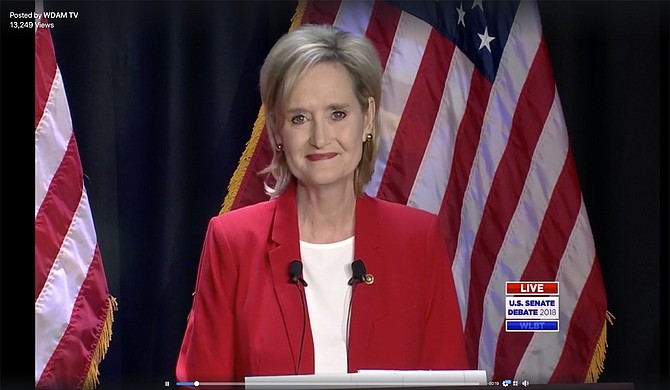 During the debate between U.S. Senate candidates Cindy Hyde-Smith and Mike Espy, Hyde-Smith accused Espy of discriminating against an employee who had a child with a pre-existing condition. Photo courtesy WLBT
Stories this photo appears in: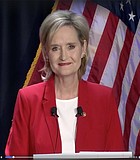 Politics
U.S. Senate candidate Mike Espy has campaigned on protecting health insurance coverage for pre-existing conditions. Sen. Cindy Hyde-Smith has voted to destroy, repeal and deny that coverage in both the ...