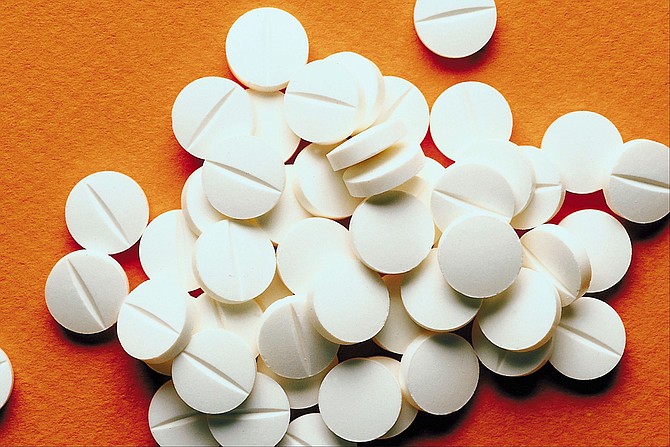 We can end criminalization of drugs and retain all of our laws against harming people. This is how we treat alcohol, and it's how we should treat other drugs as well.
Stories this photo appears in: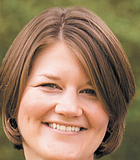 Health Care
Today in Mississippi, taxpayers fund two contradictory approaches to people struggling with drug addiction. One results in an arrest and possibly jail time. The other offers people health-based treatment.