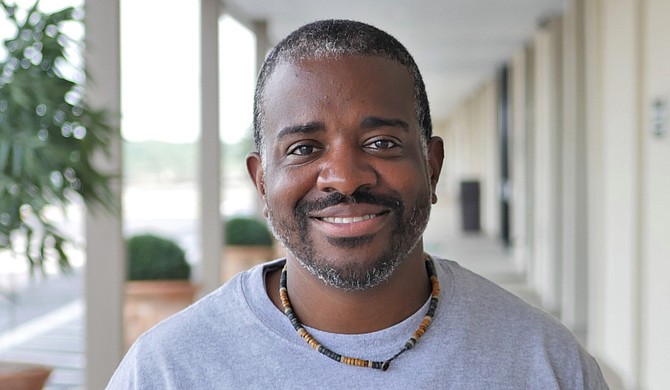 Ronnie Crudup Jr.
Stories this photo appears in: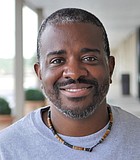 Bodysoul
More business partnerships are needed around this city to get things moving in the right direction. We plan to continue to make this happen.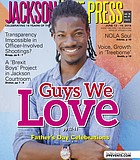 Cover
Each year around Father's Day, we honor men in the Jackson metro area who are making differences in our communities. This year's include leaders, policy advocates, south Jackson warriors, creators ...