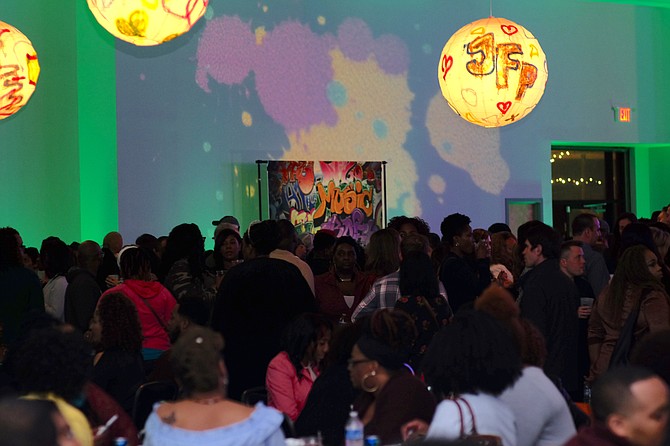 Best of Jackson is always both a fun and tedious experience. There is a lot of work that goes into it, between assigning, writing, editing, fact-checking and everything else, but it is always worth the effort because it serves as another reminder that the city and its people truly are great. Photo courtesy Delreco Harris
Stories this photo appears in: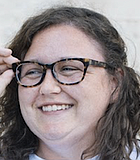 City & County
When dancers in the USA International Ballet Competition refer to the competition in Jackson (which, by the way, is the only one of its kind in the U.S.), they simply ...