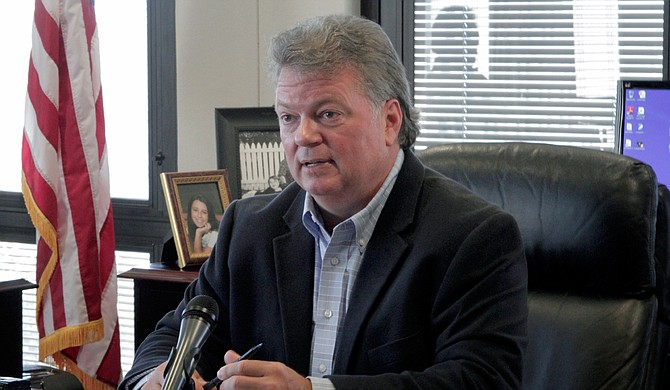 Republican Rep. Mark Baker said the current attorney general, Democrat Jim Hood (pictured), has been awarding no-bid contracts to private lawyers to sue companies on behalf of the state.
Stories this photo appears in: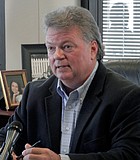 Politics
The Republican-led Mississippi House voted Thursday to limit the powers of the attorney general who's the only Democrat in statewide office. But it's unclear whether the proposal will survive in ...