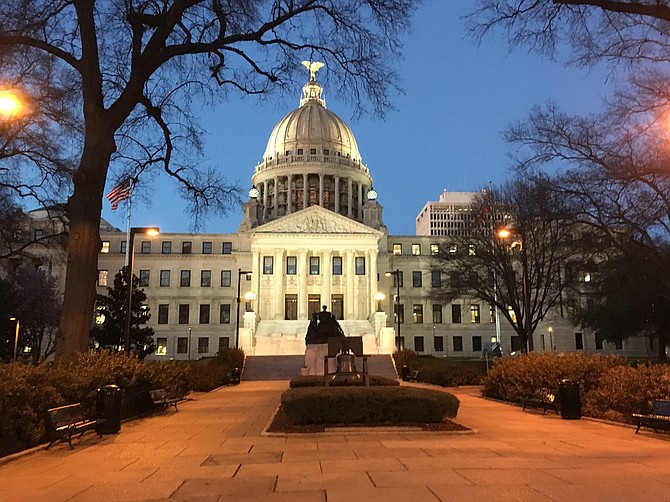 Senators voted 42-9 Wednesday to pass Senate Bill 2455 . It would require cities to spend the extra money on infrastructure projects such as roads, bridges and water and sewer lines.
Stories this photo appears in: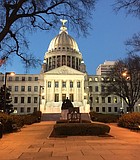 Politics
Cities would receive a slightly larger share of Mississippi sales tax collections under a plan that lawmakers are debating.