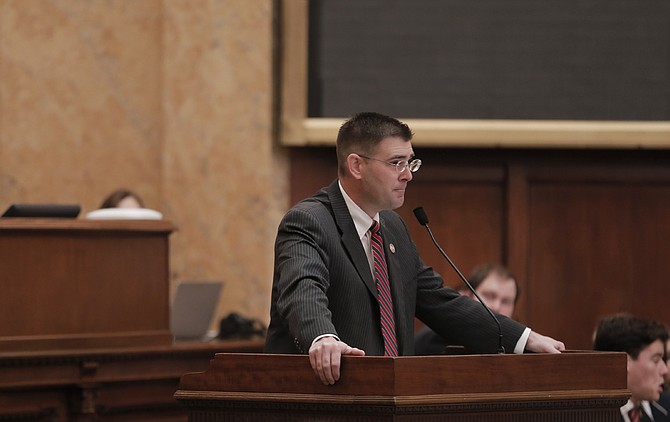 "These are the safest people in a state when it comes to concealed carry," said House Judiciary B Committee Chairman Andy Gipson, arguing that the additional training makes the enhanced permit holders safer than typical concealed carry-permit holders. Governments can ban most people who carry guns from a wide range of places.
Stories this photo appears in: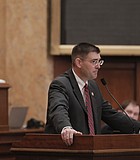 Politics
Mississippi residents with a certain type of gun license could sue governments under a bill passed Wednesday by the House.