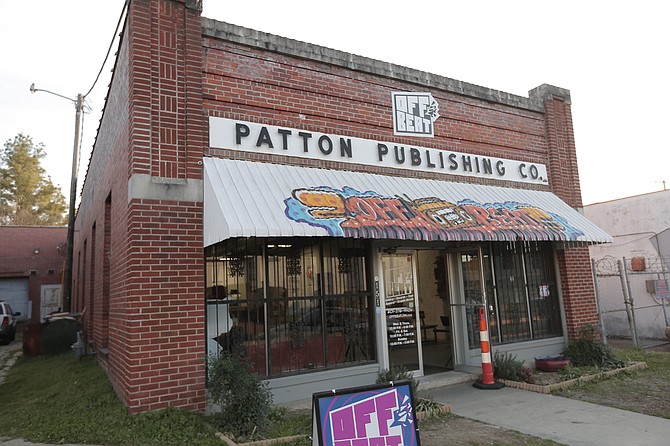 A couple years ago, Phillip Rollins, who owns one of my favorite Jackson businesses, Offbeat, told me that if every customer even bought a soda from him each week, then he would never have to worry about whether his store would stay open.
Stories this photo appears in: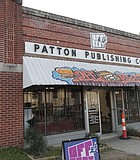 Business
Each year, on the week of Feb. 14, we party like it's every couple's wedding or dating anniversary on the exact same day. Before February even rolled around, I started ...