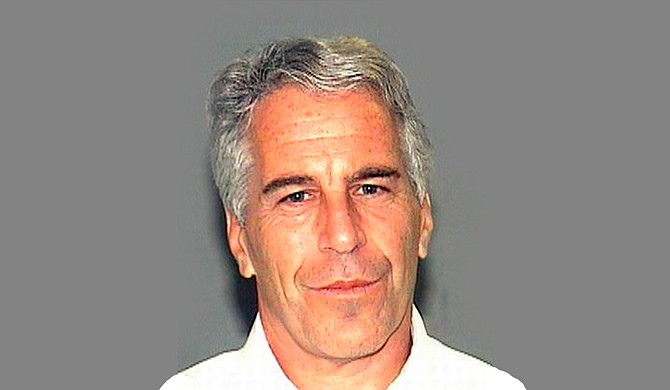 The case involved Jeffrey Epstein, a 65-year-old Florida financier who secretly negotiated plea a bargain a decade ago that enabled him to escape a possible life sentence on federal sex-trafficking charges. That deal has given rise to suspicions he used his influence to get prosecutors to go easy on him. Photo courtesy Palm Beach County Sheriff's Department
Stories this photo appears in: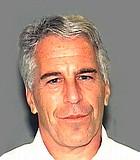 National
A rich and politically connected money manager accused of sexually abusing dozens of underage girls reached a last-minute settlement Tuesday in a lawsuit, denying his alleged victims—for now, at least—the ...