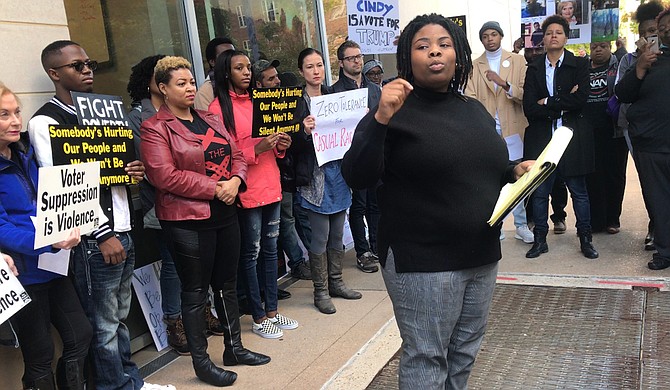 Leslyn Smith (pictured), a 17-year-old high school senior at Callaway High School, spoke at an anti-Cindy Hyde-Smith protest in Jackson on Nov. 16. She is working with Maisie Brown and other students to get young people engaged int he electoral process in Mississippi.
Stories this photo appears in: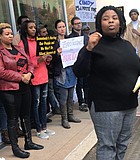 Politics
Drowning in our sorrow is easy, but in Mike Espy's defeat, I am learning so much about the place I call home. I've learned why I should appreciate my surroundings ...