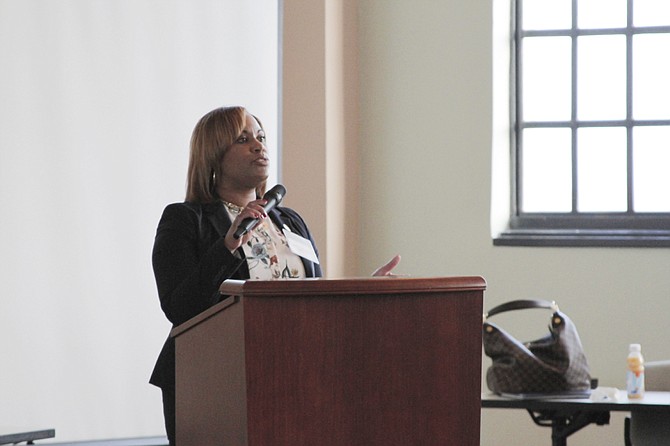 Commissioner Pelicia Hall says the number of deaths is not "out of line" with previous months and preliminarily believes a majority of August's deaths stem from natural causes.
Stories this photo appears in:
Crime
A 13th inmate has died in the custody of the Mississippi Department of Corrections this month. The state prison system says 75-year-old Tony Springer died Monday at a Pascagoula hospital.