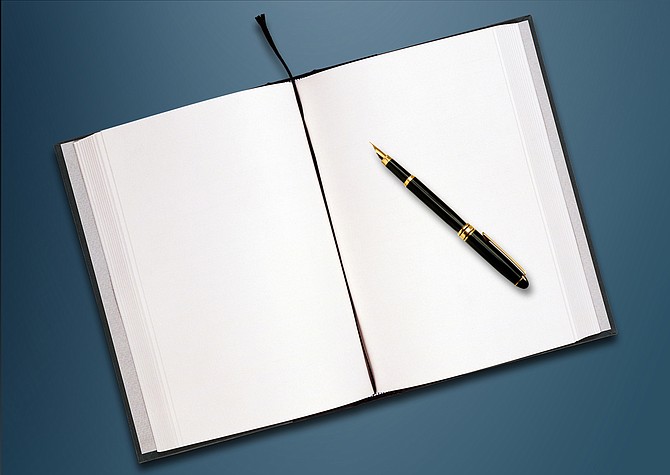 "My life had shown me so much disappointment, but I was lifted from that attitude of defeat. It didn't come easy, and it required consistent, intentional effort. It took many tears and confessions. It took lots of journal entries and facing myself. It took forgiveness and acknowledgment." File Photo
Stories this photo appears in: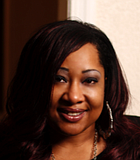 Domestic Violence
"Everything that happens to you is a reflection of what you believe about yourself. We cannot outperform our level of self-esteem. We cannot draw to ourselves more than we think ...