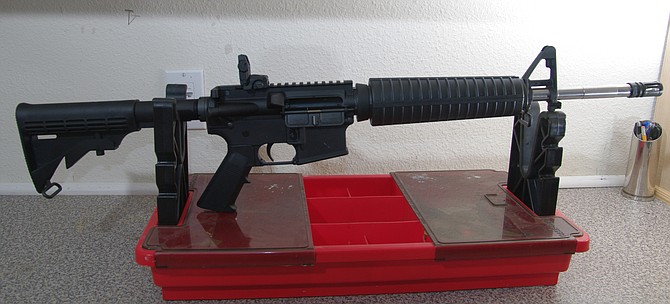 Why isn't our Congress listening to the pleas of the people begging them to act on gun control? Regardless of whatever you choose to believe, the facts are plain and obvious: this kind of firepower should not be legal on the streets of America. Photo courtesy Flickr/bk1bennett
Stories this photo appears in:
National
Let's send our politicians a message; and if they are not willing to create the change that we demand, then we will create the change at the next ballot box.