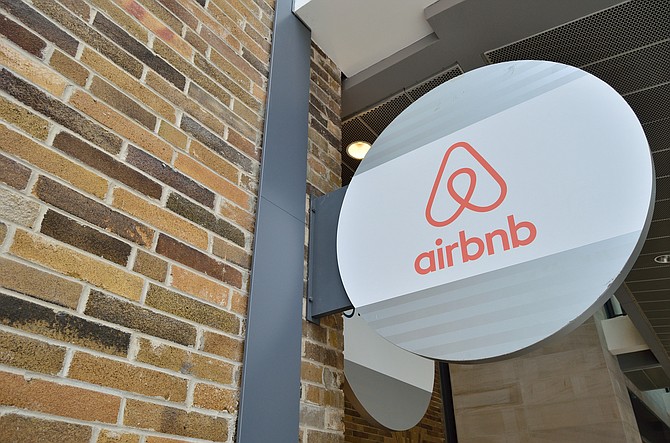 Airbnb says 1,200 active hosts in Mississippi reaped $3.5 million in revenue in 2016. That would mean nearly $250,000 for the state. Websites, not individuals, will collect the taxes. Photo courtesy Flickr/Open Grid Scheduler/Grid Engine
Stories this photo appears in: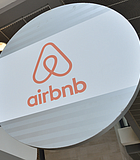 State
Mississippi's tax collector is now collecting sales and lodging taxes from people renting rooms or vacation properties online.