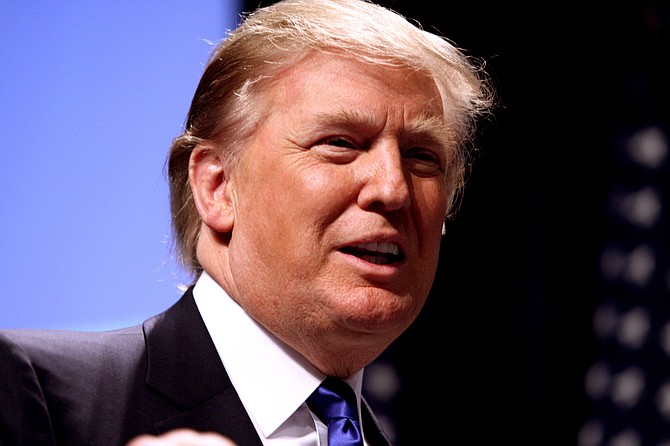 Trump's religious and moral exemption is expected to galvanize both his opponents and religious conservatives that back him, but it's likely to have a limited impact on America's largely secular workplaces. Most women no longer pay for birth control, and advocates immediately announced plans to try to block the new rule in court. Photo courtesy Flickr/Gage Skidmore
Stories this photo appears in:
National
President Donald Trump is allowing more employers to opt out of providing no-cost birth control to women by claiming religious or moral objections, issuing new rules Friday that take another ...