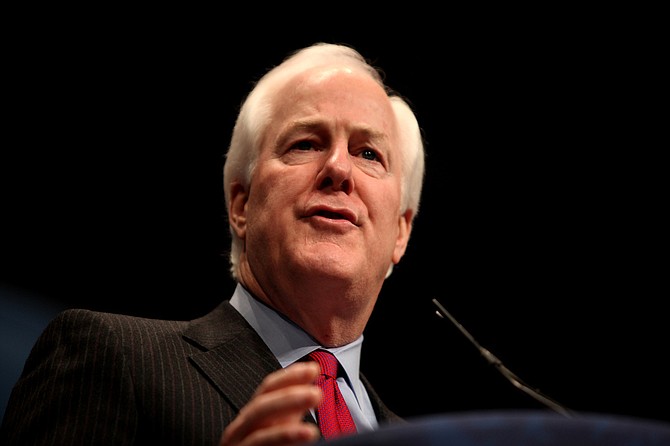 The comments from lawmakers including the No. 2 Senate Republican, John Cornyn of Texas, marked a surprising departure from GOP lawmakers' general antipathy to gun regulations of any kind. Photo courtesy Flickr/Gage Skidmore
Stories this photo appears in: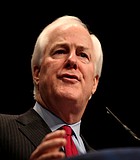 National
Senior congressional Republicans say they are open to considering legislation banning "bump stocks" like the shooter in Las Vegas apparently used to make semi-automatic rifles perform more like fully automatic ...