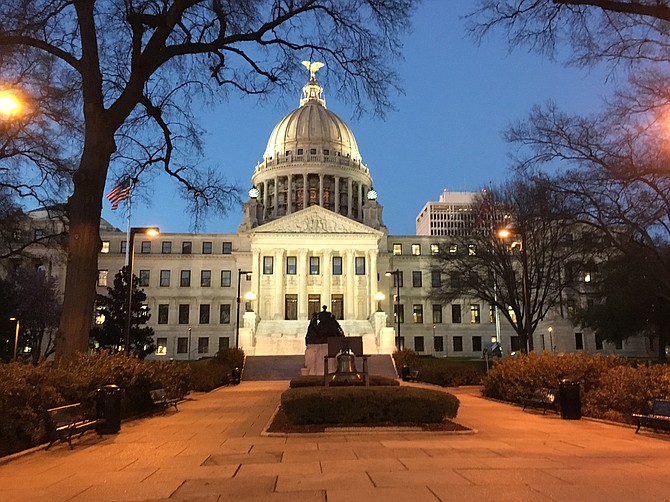 Recent failed votes have shown that Congress Republicans will likely need to work across the aisle to make necessary changes to the ACA, and it is vital that Mississippi lawmakers are fighting for every ounce of federal support that the state can get.
Stories this photo appears in: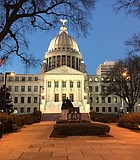 Editorial
Congress let the Children's Health Insurance Program, which insures kids who come from low-income families but are not eligible for Medicaid, expire last week. Now lawmakers are scrambling to renew ...