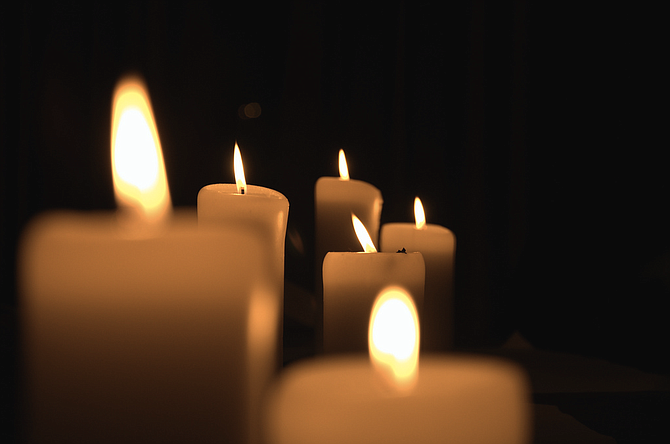 "We've organized marches and boycotts. We've listened to leaders. We've taken knees, written letters, lit candles, called meetings, and let us not fail to mention, cried, begged and prayed. Not much ground has been covered. In fact, it has worsened." Photo courtesy Flickr/L.C. Nottassen
Stories this photo appears in: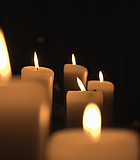 City & County
It's distressing yet important to acknowledge that in this country, oppressed people have no voice. Though we yell and scream for attention and assistance, our voices don't travel beyond our ...