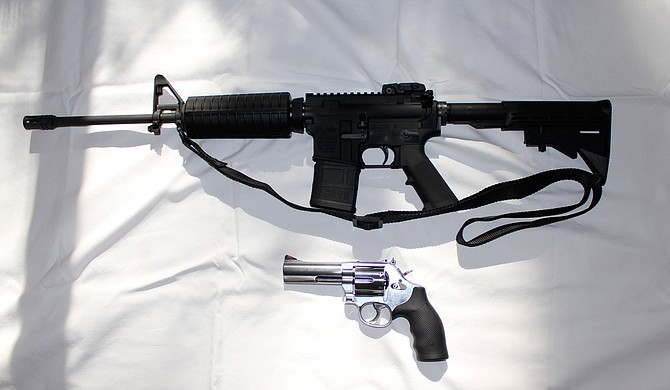 In the coming weeks, we will continue to hear about how domestic violence should have been a warning sign in Texas. People are going to debate how and why the shooter was allowed to purchase guns. 
But domestic violence wasn't the warning sign—it's the problem. Photo courtesy Flickr/Kitcase
Stories this photo appears in:
Domestic Violence
Domestic abusers all over the country gun down family members they blame for their problems every day. They take children and bystanders with them.