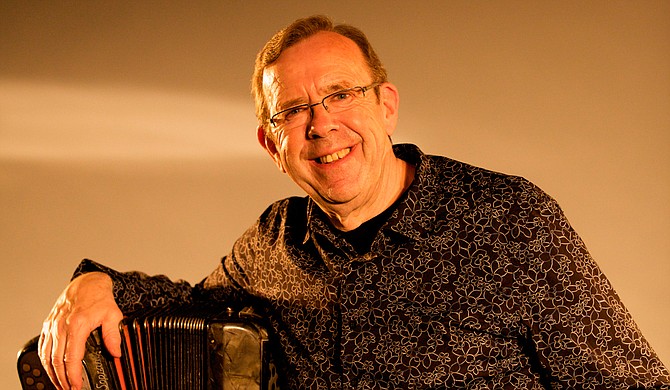 The Paul Brock Band, a traditional Irish-music ensemble, performs at the Fairview Inn on Nov. 10 as part of the Celtic Heritage Society's concert series. Photo courtesy Paul Brock
Stories this photo appears in: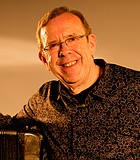 Music
Accordion-player Paul Brock has been a professional musician for the past decade, but his pursuit of traditional Irish music has spanned almost his entire life. As for how long that ...