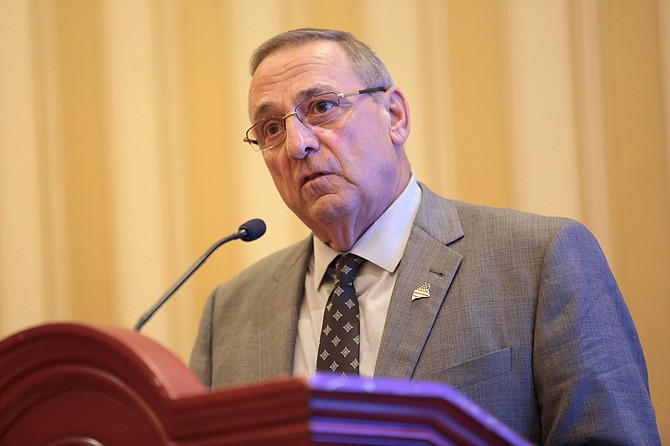 Republican Gov. Paul LePage vetoed five different attempts by the state Legislature to expand the Medicaid program. Tuesday's vote follows repeated failures by President Donald Trump, a LePage ally, and his fellow Republicans in Congress to repeal the signature legislation of Obama, a Democrat. Photo courtesy Flickr/Gage Skidmore
Stories this photo appears in: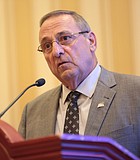 Health Care
Residents of Maine, a rural state grappling with a heroin epidemic and an aging population, voted Tuesday to deliver a rebuke to Republican Gov. Paul LePage and join 31 other ...