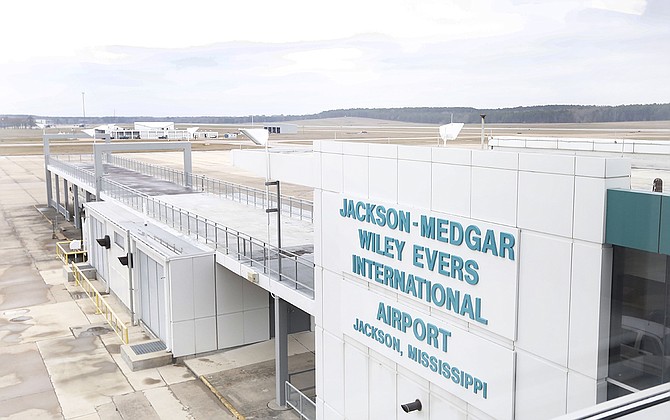 The law was supposed to turn over control of Jackson Medgar Wiley Evers International Airport and Hawkins Field to a nine-member board, with a majority appointed by state officials. Jackson's mayor and City Council would get one appointment each.
Stories this photo appears in: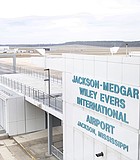 Business
Mississippi legislators are telling a federal judge that they shouldn't have to turn over documents about their 2016 vote to shift control of Jackson's airports to a new board mostly ...